Have you heard the news.
When you spend $65.00 on Wednesday Dec 11th, you will get free shipping.
With Christmas just around the corner, this is great time to stock up on some gifts.
Some great gift ideas are:
1. Most Wonderful Time of Year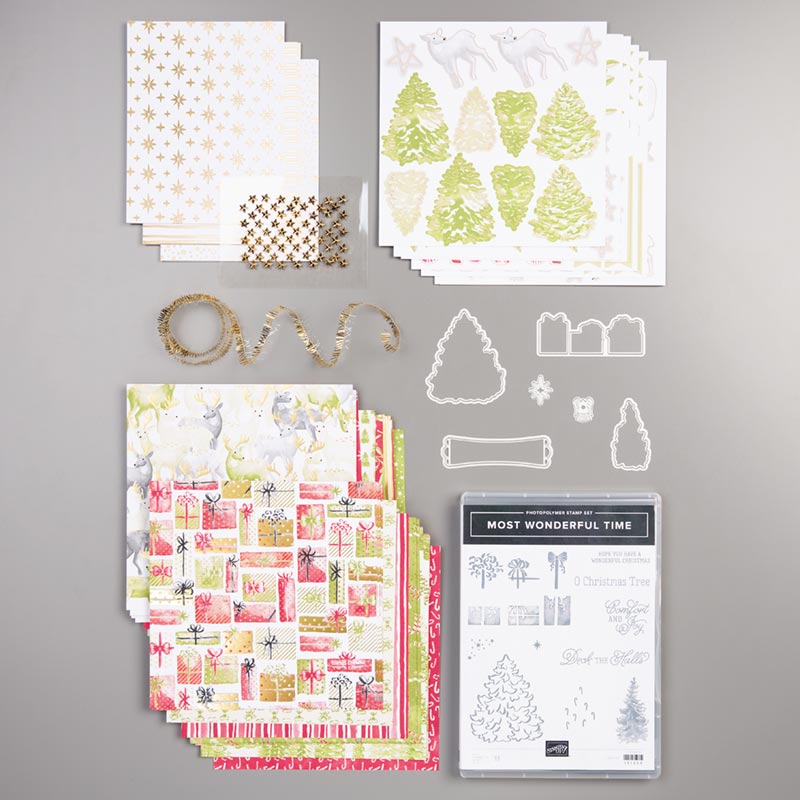 2. Christmas Countdown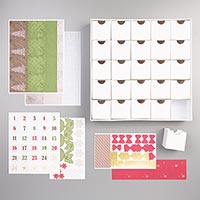 3. For the Love of Felt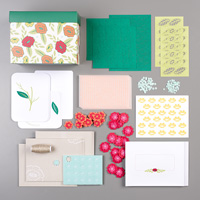 4. Looking Up Card Kit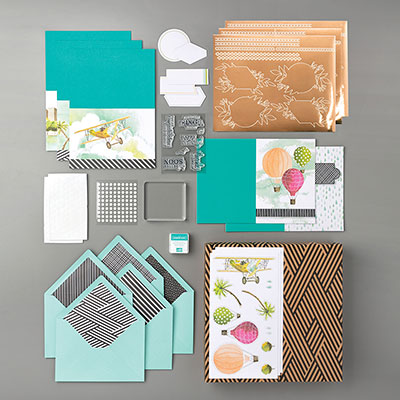 5. Lots of Happiness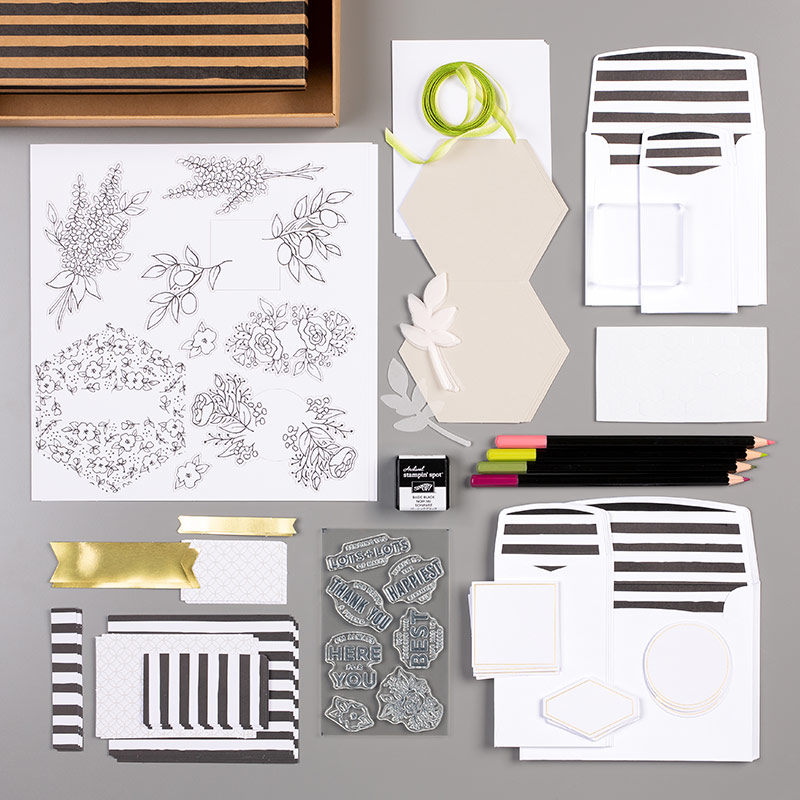 6. Stamparatus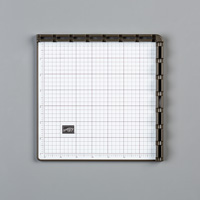 7. Paper Trimmer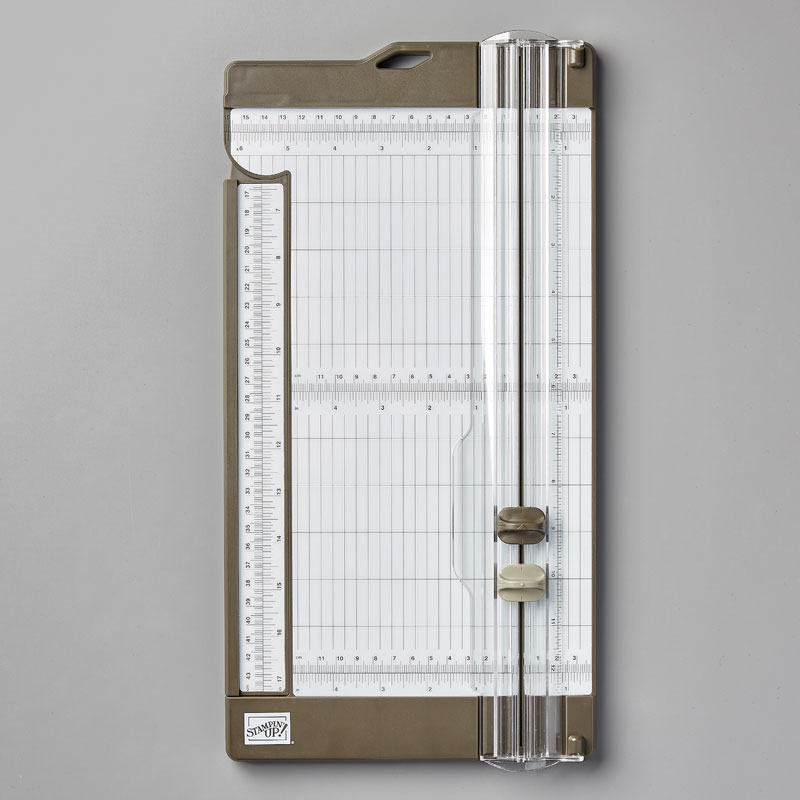 To place an online order click on a picture below.
Product List
Here's this month's hostess code.
KK36QHEA.
Happy Stamping,
Karina